Serving the Thomasville area, including High Point, Greensboro, and Burlington.
Thank you for stopping by my website.
I'm very happy you're here.
As a home designer, baker, and decorator of all the items you will see on my site, I strive to make each baked goody as tasty and as crowd pleasingly decorated, as possible. I make everything from scratch; i.e.: cake, cupcakes, cookies, Buttercream icings (all shortening, 50/50, no cook Swiss Meringue Buttercream, and chocolate buttercream), fondant, Gumpaste, modeling chocolate, royal icing, and color flow icing, plus all the decorations that go on every cake or baked goody.
Thank you for visiting my site and I hope to hear from you soon! Have an awesome day!
Fran
I handle all the prep work, baking, making ahead of time, any decorations requiring extensive dry time, and all the cleanup associated with creating the finished product. I also do all the shopping, ordering, and paperwork needed to complete your order.
If you'd like to talk about a cake, cupcakes, cookies or any other item for your next event, please, look around the site and request a quote for your next special event from Cake Designs by Fran.. I'll work hard to prepare an item you'll be happy to share with family, friends, and co-workers. And, don't forget to look at the comments. You can find them on the "Guestbook" tab. You will see additional comments on the "Leave Comments" tab where you can also leave a comment.
On the "Request A Quote" tab at left, you'll need to complete all the required fields and select the type of item you would like to have prepared, and everything else you might want on it. Check over your request before Submitting it. Once it's submitted, you will receive a confirmation email. As soon as I receive your request, I will get to work on a quote, and call or email you if I need additional information. Please be sure to indicate the best time and number to contact you.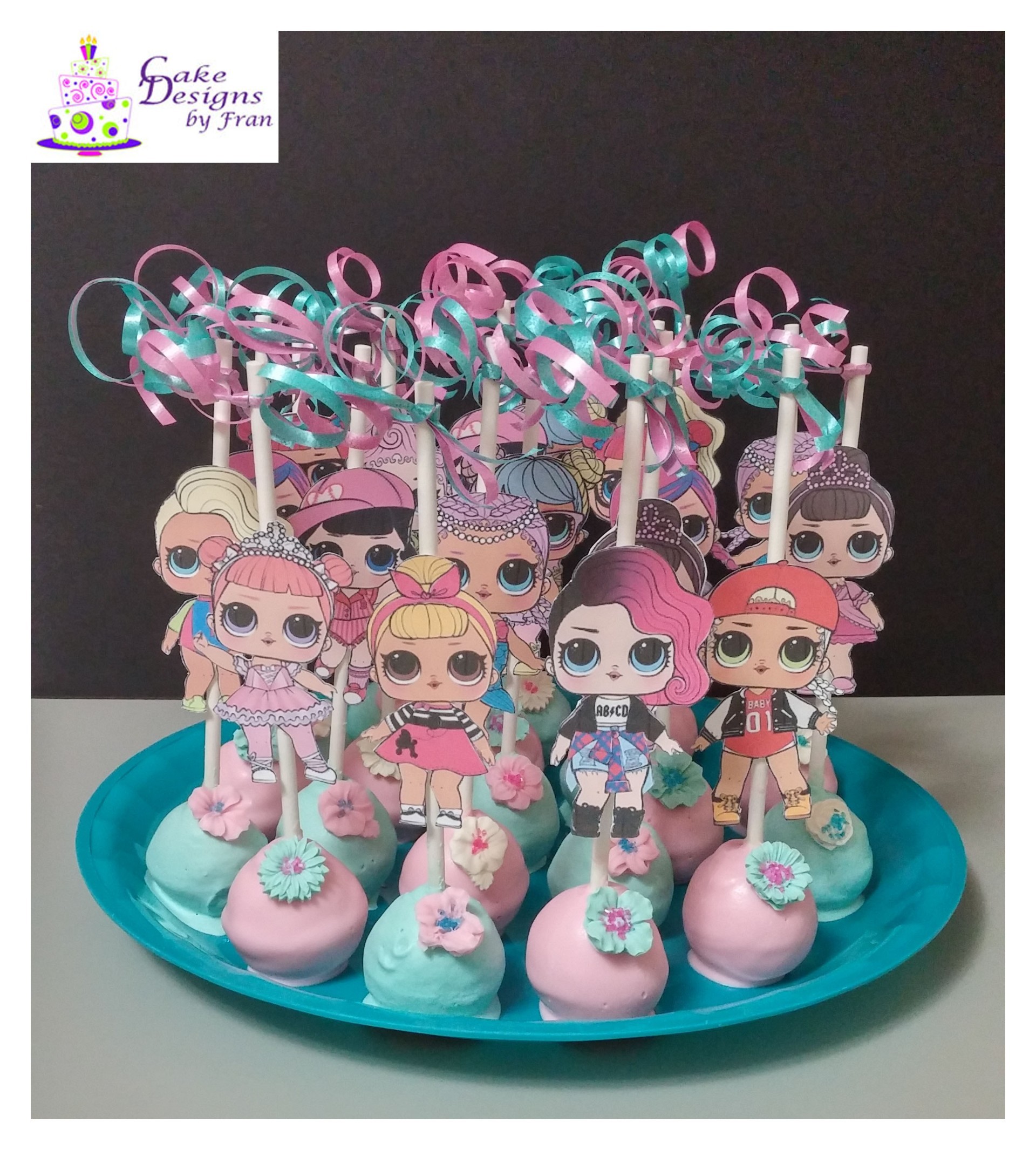 Welcome! First up, while your here, why not click on the "Sign Up I Log In" option at the top of the page and join Cake Designs by Fran. Receive special offers, discounts, and much more each month for members only.