Serving the Thomasville area, including High Point, Greensboro, and Burlington.
Thank you for stopping by Cake Designs by Fran.
I'm very happy you're here.
Thank you for visiting my website, and I hope to hear from you soon!
Have an awesome day!
Fran
Welcome to Cake Designs by Fran ! While you're here, why not click on the "Sign Up / Log In" option at the top of the page and join Cake Designs by Fran. You'll receive special offers, discounts, and much more each month for MEMBERS ONLY.
Click on CAKES for All Occasions to see the latest cakes I've created. Click on the image for an enlarged view. Be sure to check out the other pages as well. Select "LEAVE COMMENTS" page and let me and others know what you think of an item you received or comment on the website.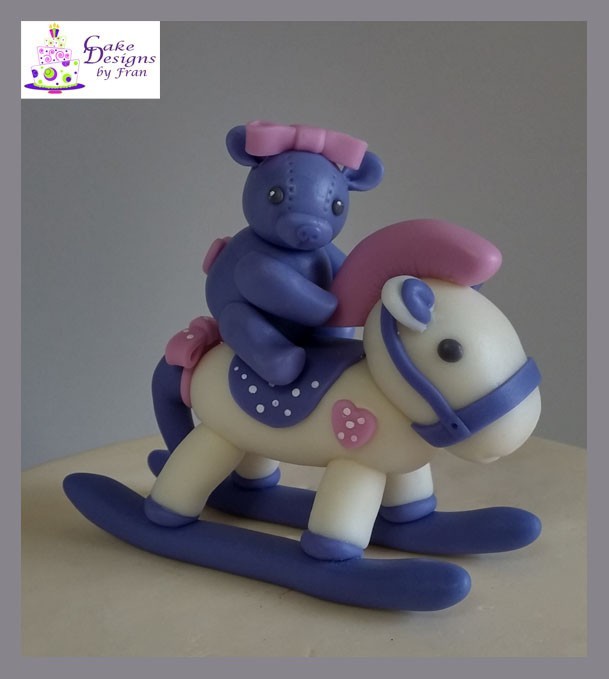 IT'S TIME TO START ORDERING FOR 2019. WEDDINGS, BIRTHDAY DAYS, ANNIVERSARIES, GRADUATIONS, ETC. LET'S ALL TRY TO MAKE OUR 2019 THE YEAR WE PLAN IN ADVANCE, AND ELIMINATE THE LAST MINUTE DECISIONS THAT LEAVE US WITHOUT A CUSTOM DESIGNED GOODY FOR OUR LOVED ONES. CONTACT ME TODAY, AND LET'S GET STARTED ON NEXT YEARS SPECIAL EVENTS.