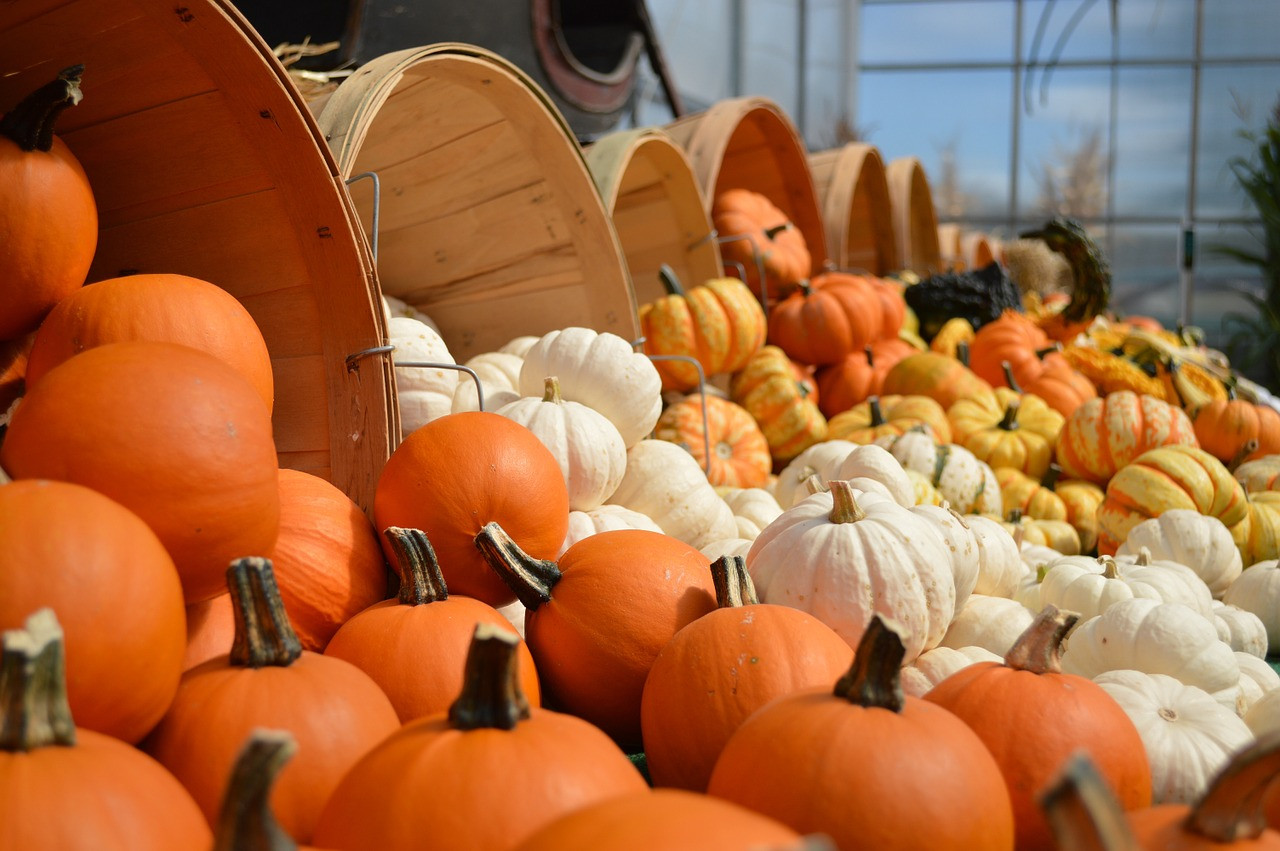 Now operating in the Gibsonville area and serving the surrounding Piedmont Triad area.
Thank you for visiting
Cake Designs by Fran.
Thank you so much for visiting, and I hope to hear from you soon so we can get started with planning your baked party item orders for 2022.
Have an awesome and blessed day!
Fran
Your cake decorating Diva!
All new items will be posted on the website, as soon as possible. All items can be enlarged simply by clicking on them. Be sure to check out all the other item pages, as well.
I know some of you don't use Facebook, so the GUESTBOOK page is for you. If you've been wanting to leave a comment, but couldn't for this reason, please click on the Guestbook tab and leave your comment, no Facebook needed.
IT'S TIME




The time is NOW to start making a list of all the family and/or friends you want baked goodies for, so why not get started with making a list of birthdays, anniversaries, retirements, or any other special event you might have coming up. Maybe you just want something small for a special friend to celebrate a milestone you both share. Click here, REQUEST A QUOTE or on the tab above and complete the form.
Let me know all the details of your event by completing all the requested information in the form. A few messages back and forth, and I can get started on your quote, as soon as possible.
TIME DETAILS:

2 months advance notification for anniversary, birthday, and any special event that you may need a baked/decorated item to celebrate.
6 months or more advance notification for Weddings or larger events.
I make everything from scratch, and a considerable amount of time and planning goes into the creation of your memorable baked items.

Flowers and/or figurines are made with gumpaste or fondant with Tylose added for strength, and require drying times for various elements of each item. Generally, there will be 2 or 3 days needed for drying portions of the decorations and completion. These items are typically started 2 weeks before delivery of your order stored in box or plastic container for protection.

Custom cakes and highly detailed cakes typically require an enormous amount of colored icing, fondant, gumpaste, etc., as well as, figurines, flowers, and any other items required for your specialty cake. Keep in mind that prices are higher for custom cakes, and require lots of time and effort in creating.
Specialty cutters or pans may also need to be ordered to complete your cake. In these uncertain times and/or weather conditions, shipping may take longer than normal to receive any item that I may need to order for your design. So the above required TIME DETAILS need to be observed.

I appreciate your understanding of the requirements necessary in completing your order, and look forward to creating something amazing for you.
Hello all visitors to my website!!! Cake Designs by Fran has a new email address. You can start responding to
ATTENTION ALL VISITORS: If you are interested in a cake, please checkout the information in Time Details section below before submitting a request. Thank you!
Check out the "Wedding Cakes" page for the latest image.