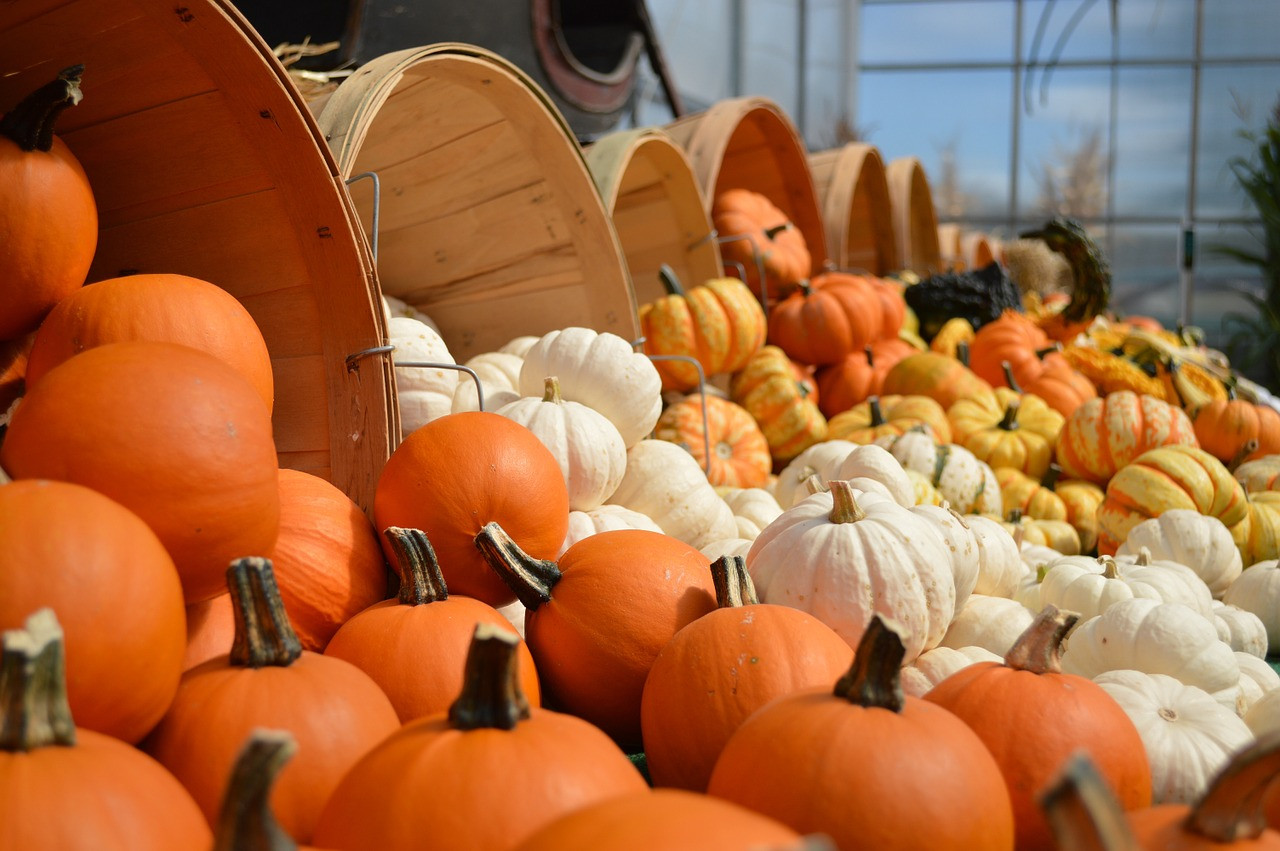 Birthday, Holiday & Special Occasion Cakes
These are cakes for family, friends, and customers. Be sure to check out the Guestbook comments, and the Comments (Share w/FB) tab. You can also check the See Other Comments tab, as well. ENJOY!!!
Three (3) more images added from cakes I have created in the last few weeks. Sprinkle cake was for granddaughter, and Rapunzel cake for family friend who's daughter is turning 4. Image of birthday girl was sent by her mother. Check out all the Comments pages to see what my customers like about my work. Enjoy!