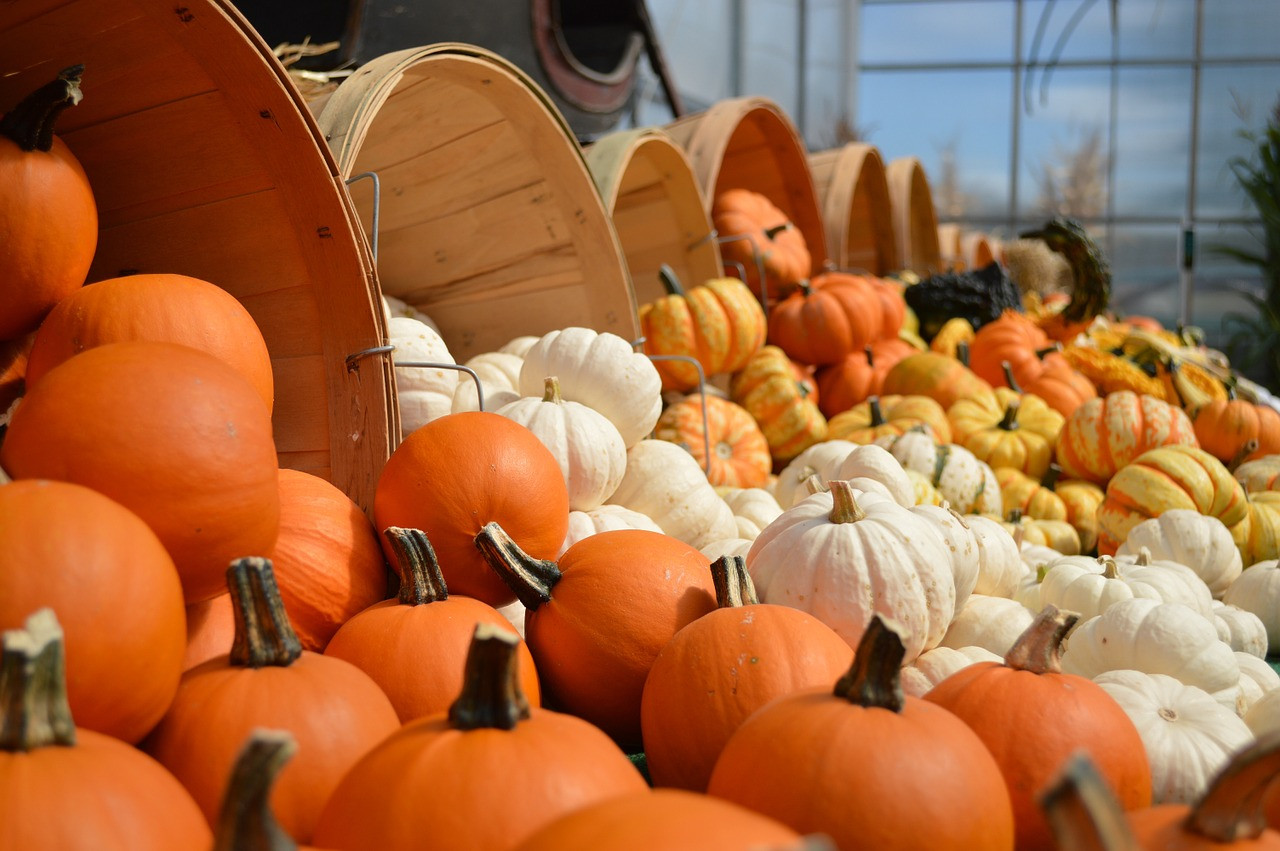 To all who are seriously interested in ordering from Cake Designs by Fran, please text or email me so that I can send you the New Customer Paperwork you will need to review before submitting a request for a quote. This paperwork will tell you everything you need to know about how your item will be prepared, what you need to select when making a request, and how payment is received.

My email is fran@cakedesignsbyfran.com and text me by Clicking Here. Email or text me now to request your paperwork for review and approval. You can also view the paperwork by clicking on the link at left "New Customer Paperwork". Be sure to include your name and email address when you request the paperwork.

Thank you, and have a great day! Fran
All (*) labeled fields require an answer. Keep in mind that if you are completing this form, you are aware of the costs associated with Custom Designed and Character Cakes. I will provide you with 3 options and pricing for your party cakes, etc. I require a 2 month in advance order request to complete custom cakes. If you find you need a baked item within the 2 month required notification time, you can contact me by Email at: fran@cakedesignsbyfran.com or Text me at: 336-601-1008. If I have the availability or time to complete your request, full payment is due at time of Quote acceptance. You can find all this information on the New Customer Paperwork tab. Thank you for your interest in Cake Designs by Fran. Have a fabulous day!